Are you looking for Wifi IP camera for school bus?
Author:adminDate:2020-03-04
Nowadays, the safety of school bus gather the most attention of the parents & schools.
More and more countries publish relating compulsory policies that the school bus must equip with the camera which could catch
every moments in the school bus when the students are on the way home or school.
It is the same situation in India because of lots of miserable traffic accidents. More and more parents requires additional solutions for their child safety.
Currently the GPS tracking solution of school bus is well developed in India and the parents would like to pay extra charges to track school bus from the APP.
However, there is no proper plan to watch the live streaming video on APP in India.
Mostly, the schools install the cameras inside the school bus and recorded the live video into the TF card of AHD cameras or IP cameras.
Finally they copy the videos once the buses are in parking areas. No chance to get the live streaming when the school buses are travelling.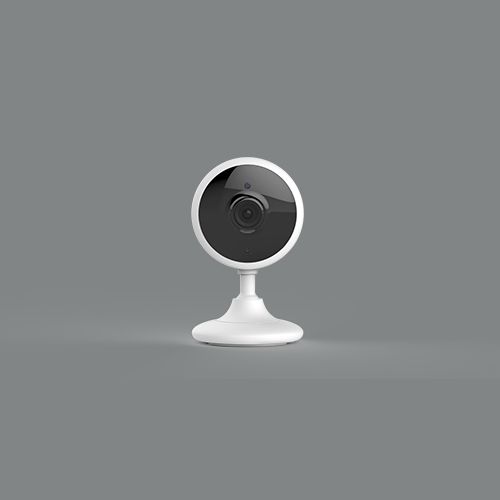 Is there anyone who provide better video surveillance solution than this?
Yes, we could make it happen.
Do's
1, the media streaming server of wifi ip cameras would be deployed in school, and wifi IP cameras & 4G wireless router installed in each school bus.
2, Upload number plate of school bus and relating student info into system.
3, School could watch the live video of school bus on wall screen.
4, The parents get the living video on APP, just input the student ID
If you need to purchase IP surveillance cameras, you can contact us at any time,