Don't you remotely check the security cameras?
Author:adminDate:2020-10-07
Security cameras. Can't you use your phone to check the security cameras yet?Is it possible for people who are out of town to use their mobile phones to control or see the surveillance areas in real time?Small make up think is ok.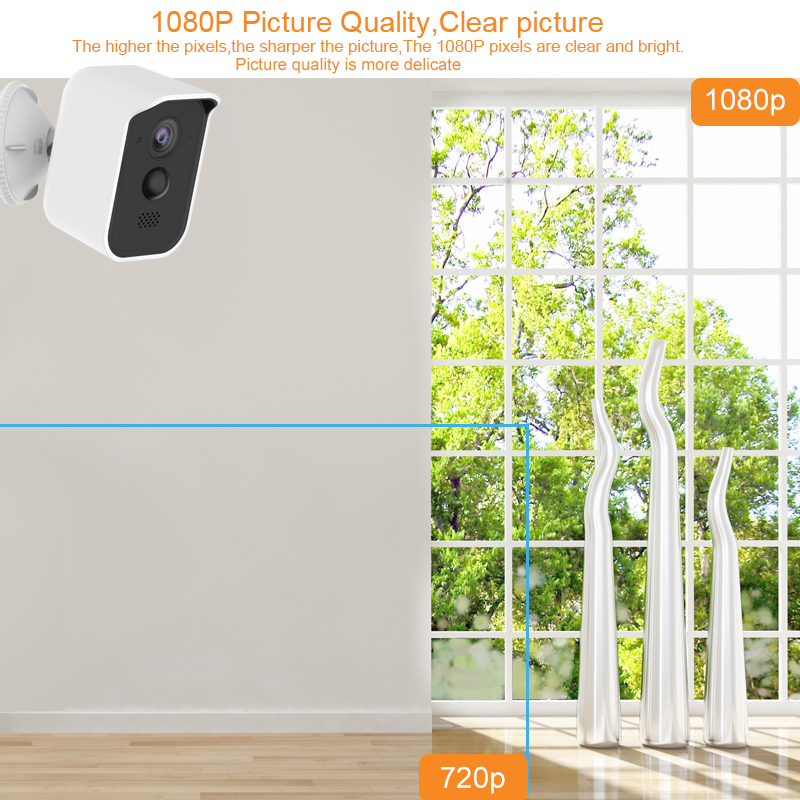 To be able to view remotely on a mobile phone, you need a high-definition video camera, such as a 1920X1080 2-megapixel camera.
Surveillance camera APP needs to support different operating systems, such as the commonly used Android, WINDOWS or MAC systems, to meet the needs of different devices.Then install the APP of monitoring camera on your device to realize remote monitoring of mobile phone anytime and anywhere.