This is the one for the surveillance camera
Author:adminDate:2020-10-10
What kind of surveillance camera is suitable for you?Many of my friends consider many factors when choosing surveillance cameras. They want this function and that function, but they buy expensive products but don't use those functions. I recommend this surveillance camera suitable for home or business.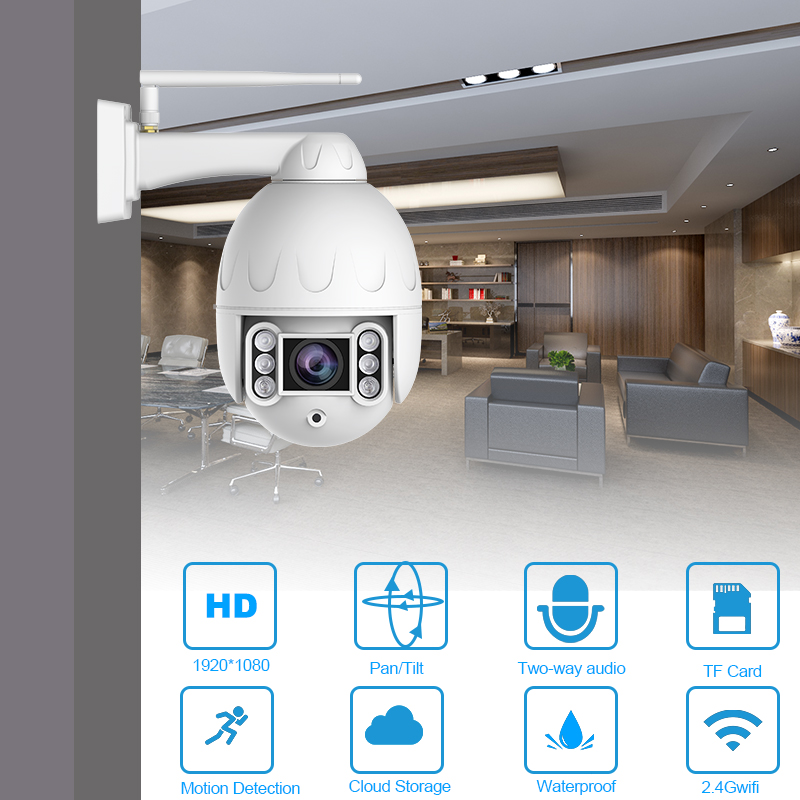 First, let's have a look at the functions of the 791 surveillance camera. Hd, rotation, built-in voice, waterproof, motion detection and other functions can meet users' installation needs, which can be installed indoors or outdoors according to their own needs.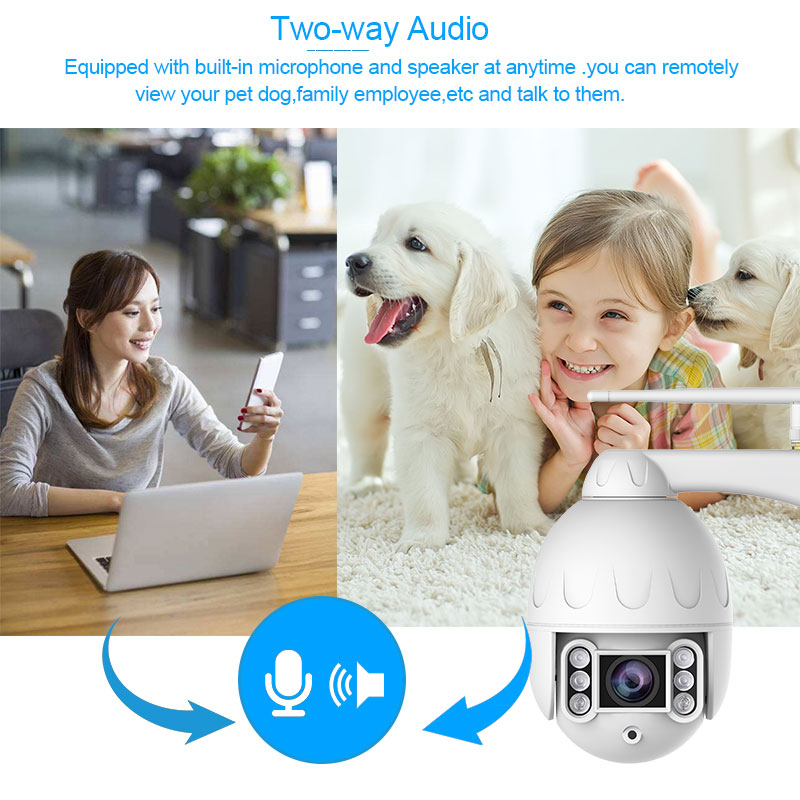 Two-way voice function can meet the transportation needs of you and your family. No matter you are on a business trip or in the office, you can install the APP through your mobile phone and check all the news through the 791 surveillance camera.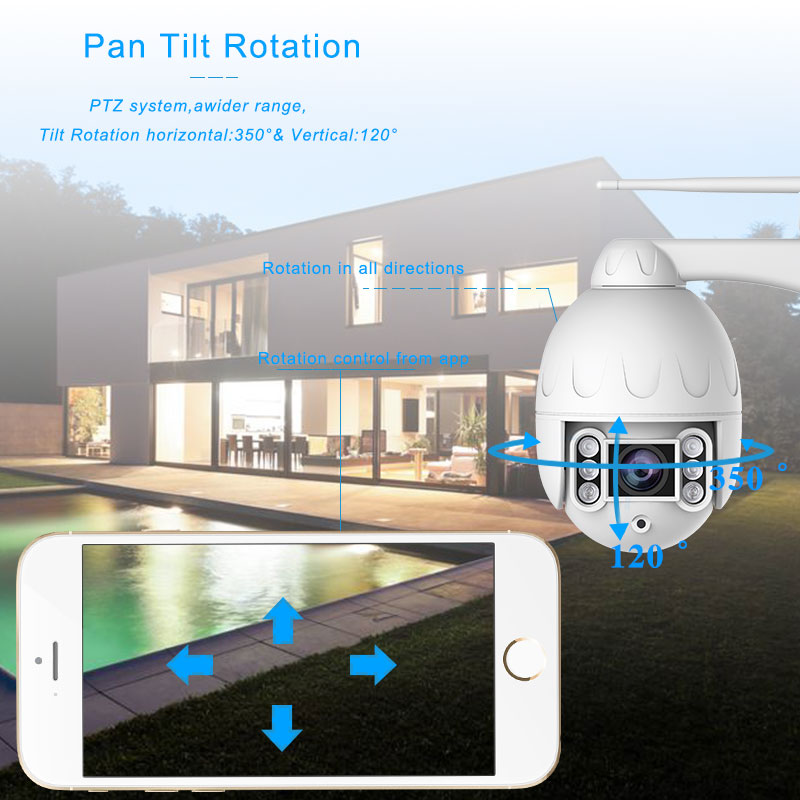 Surveillance cameras have blind spots?That's because your security camera doesn't rotate. This 791 security camera allows you to view different surveillance areas by rotating them, just by clicking on an APP on your phone.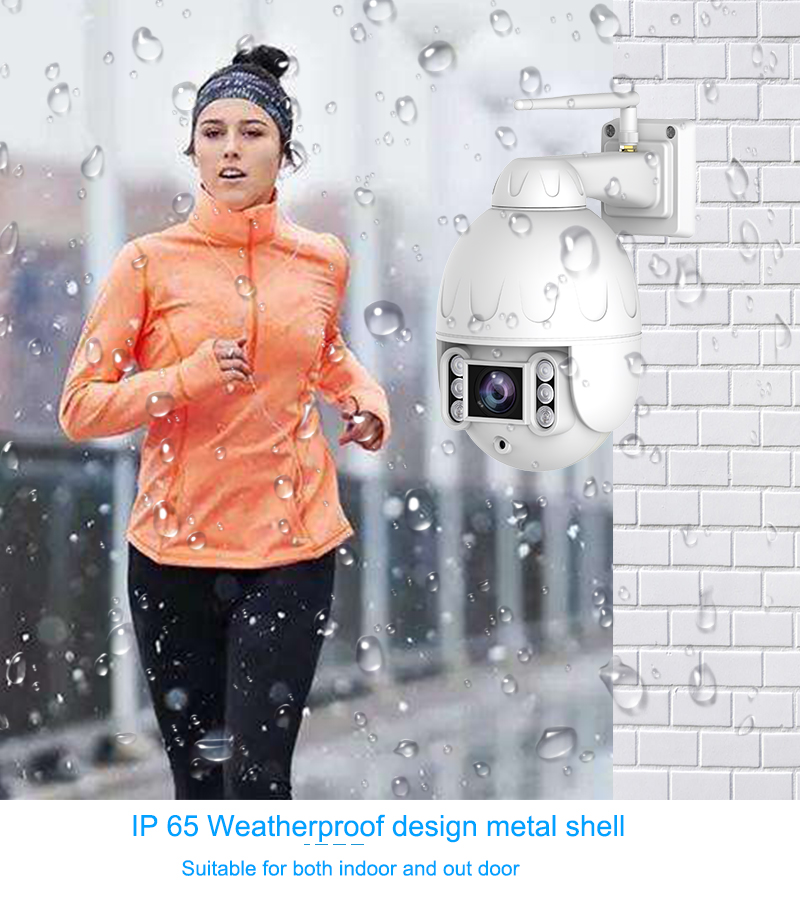 Waterproofing is essential for surveillance cameras.Do you need to add shielding to the security cameras used in your home?The 791 surveillance camera is IP65 water resistant and can be installed in a variety of environments.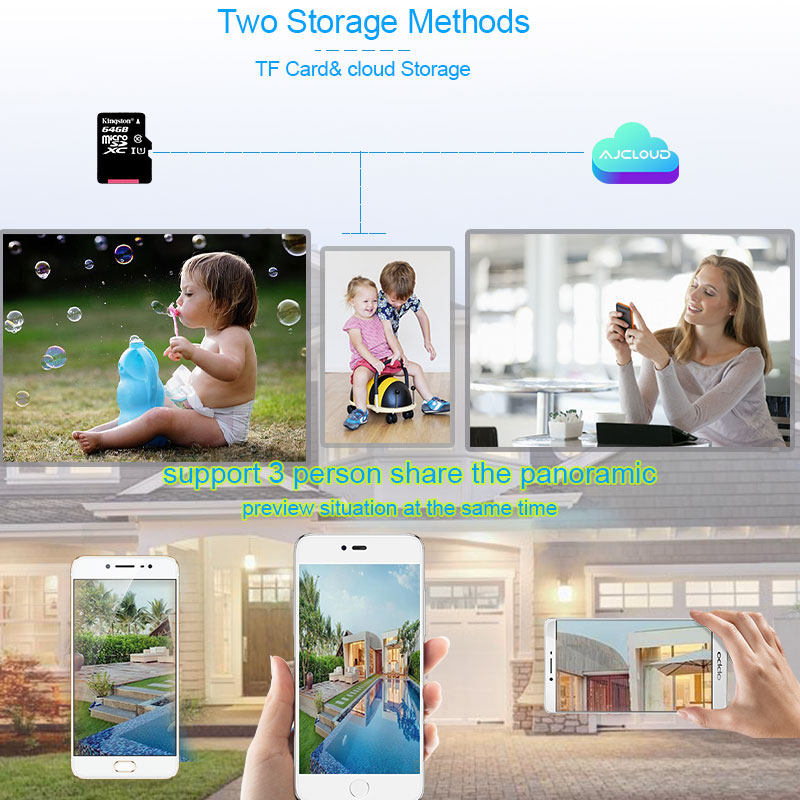 Video storage, the daily video recorded by the surveillance camera is stored in the memory card of the body and Anju Cloud storage, making your video recorded on the first day more secure and more stable, and can be downloaded to view locally at any time.If you are still struggling with the security camera, I recommend you use this 791 security camera to solve all your problems at once.