Computer USB camera
Author:adminDate:2020-10-12
Live streaming, online classes, video calls, are you still using your cell phone?Are you still fretting about your COMPUTER's USB camera drive?I recommend you use a plug and play USB camera on your PC.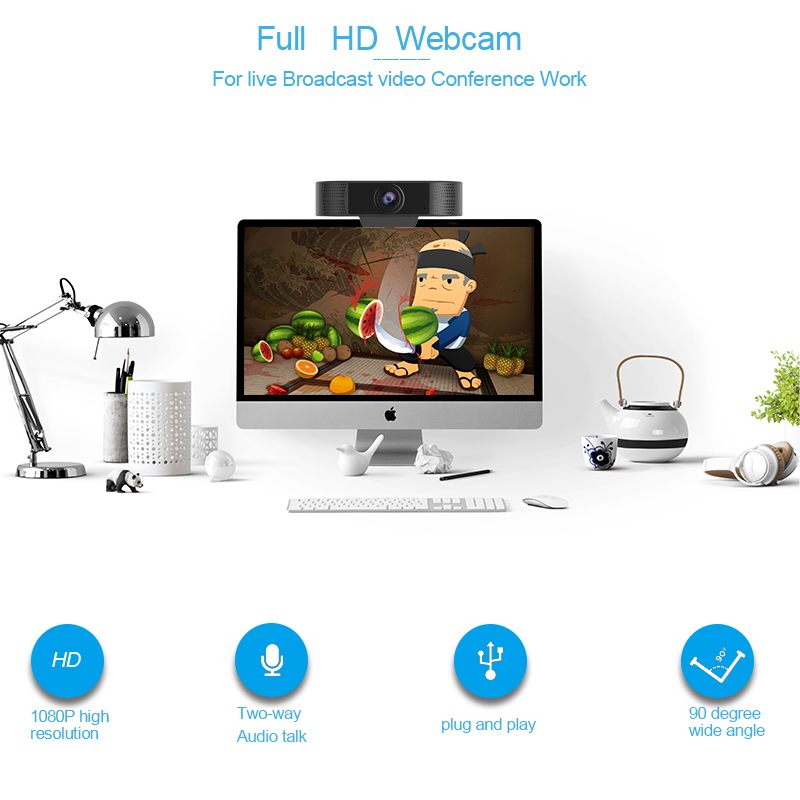 As a network education, computers are equipped with USB cameras to meet the needs of interaction between students and teachers. For some live classes, users need to use Tencent conference video software. This computer USB camera recommended by the small series of camera interaction can be used to meet the needs.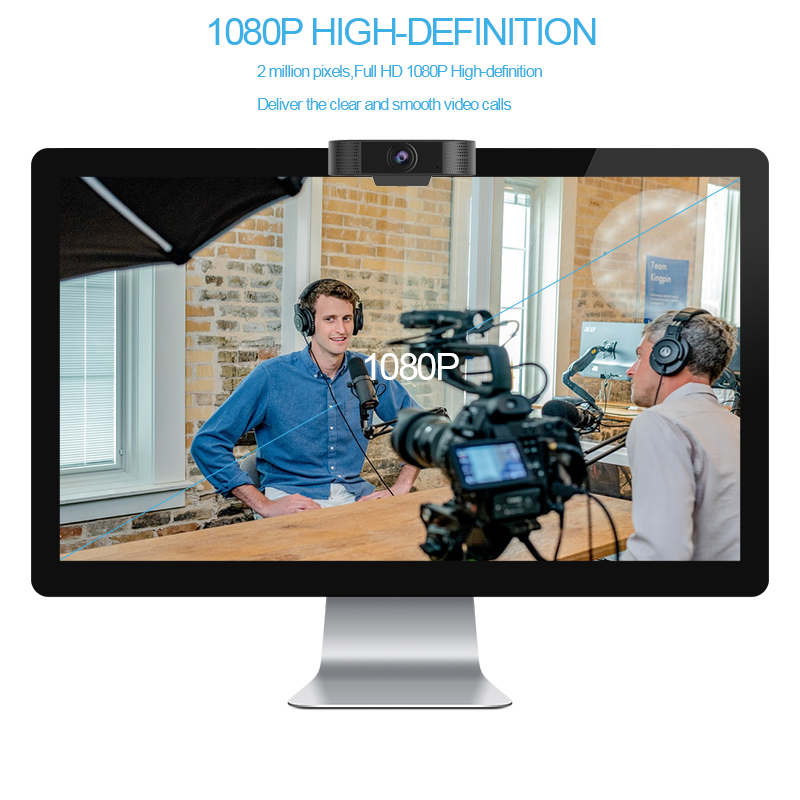 Are you still using the 720P COMPUTER USB camera?Are you still experiencing blurred vision?I recommend this 1080P 1920X1080 COMPUTER USB camera to get you out of this mess.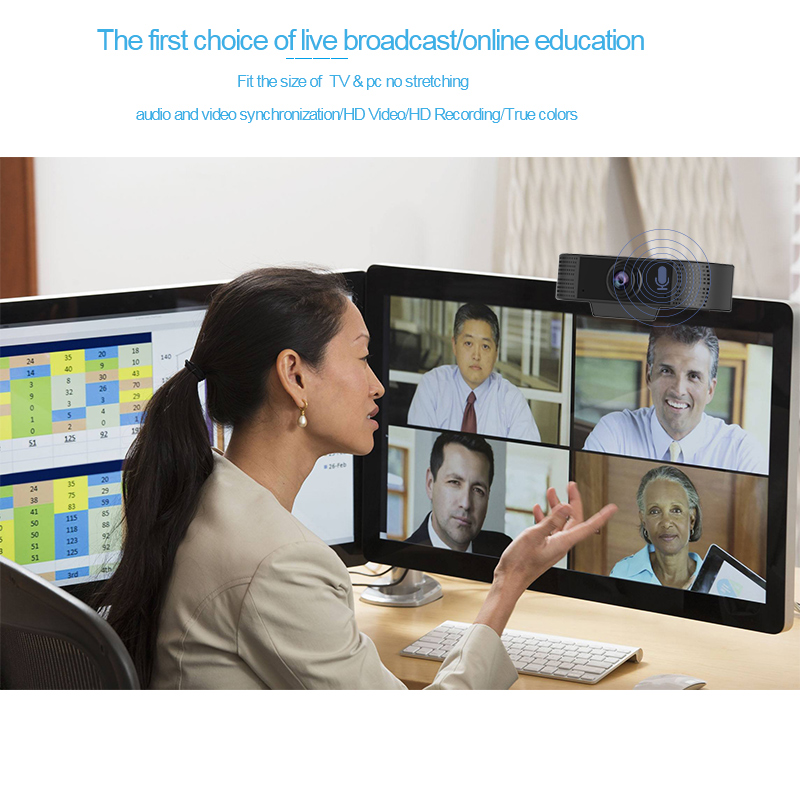 Are you still bothered by the lack of USB ports on your computer?Are you still obsessed with a COMPUTER USB camera and two USB ports for a microphone?This USB camera is equipped with stereo MIC and speakers for video calls.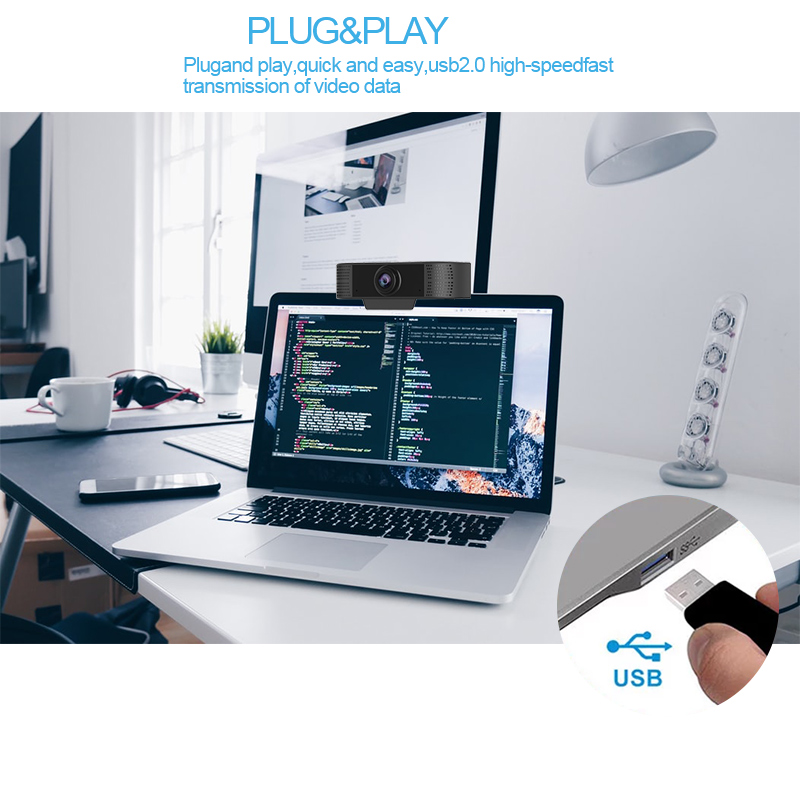 Generally, it is boys who like to fiddle with hardware. Girls are used to using simple and practical COMPUTER USB camera with electronic products. This computer USB camera recommended by Xiaobi is driveless, plug and play, and you can use it by connecting to USB interface.