Suitable for home surveillance cameras
Author:adminDate:2020-10-13
Home indoor installation of a surveillance camera, need a can connect to WIFI, can be remote monitoring view, can share more than one person at the same time to view, then small make up recommend you use this one.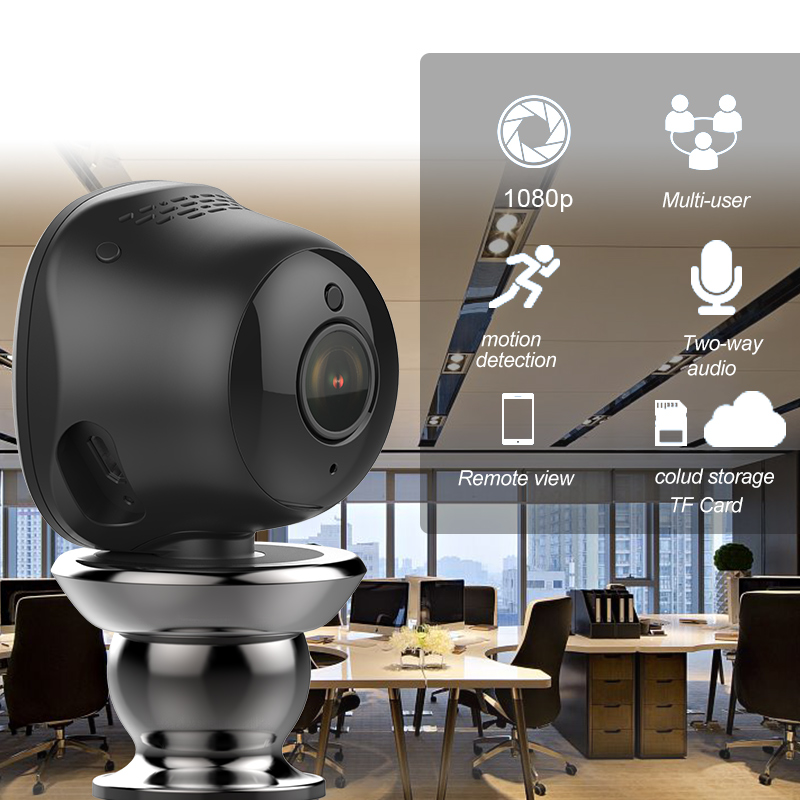 High-definition pixels are also necessary for indoor surveillance cameras. The resolution of 1920X1080 of 2 megapixels can meet your needs of monitoring recording and viewing video.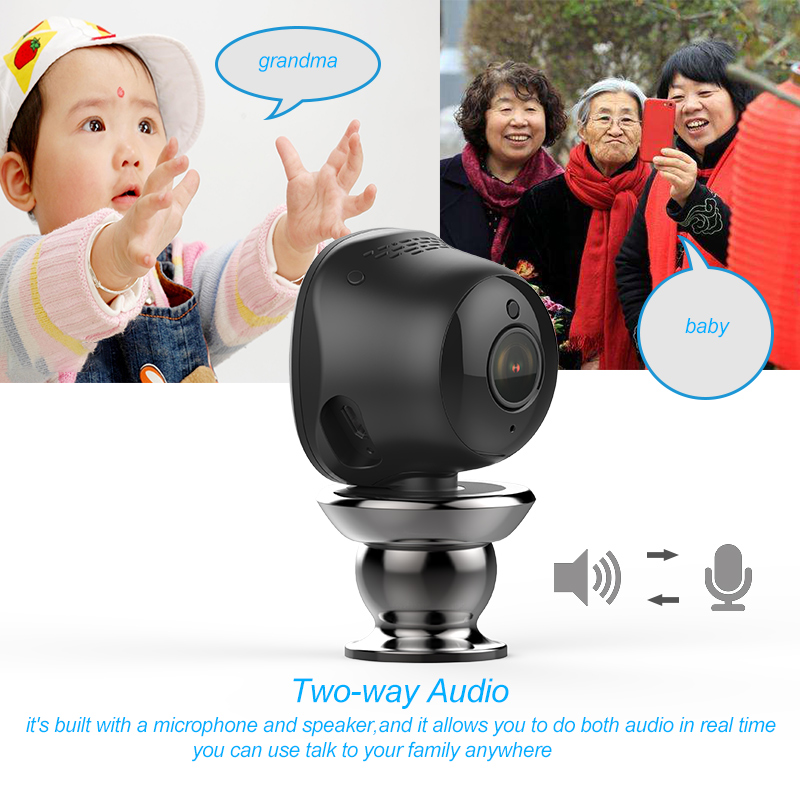 The surveillance camera APP is installed on the phone to realize two-way communication and make it more interesting. MIC and stereo speakers are built into the surveillance camera to enjoy the communication experience.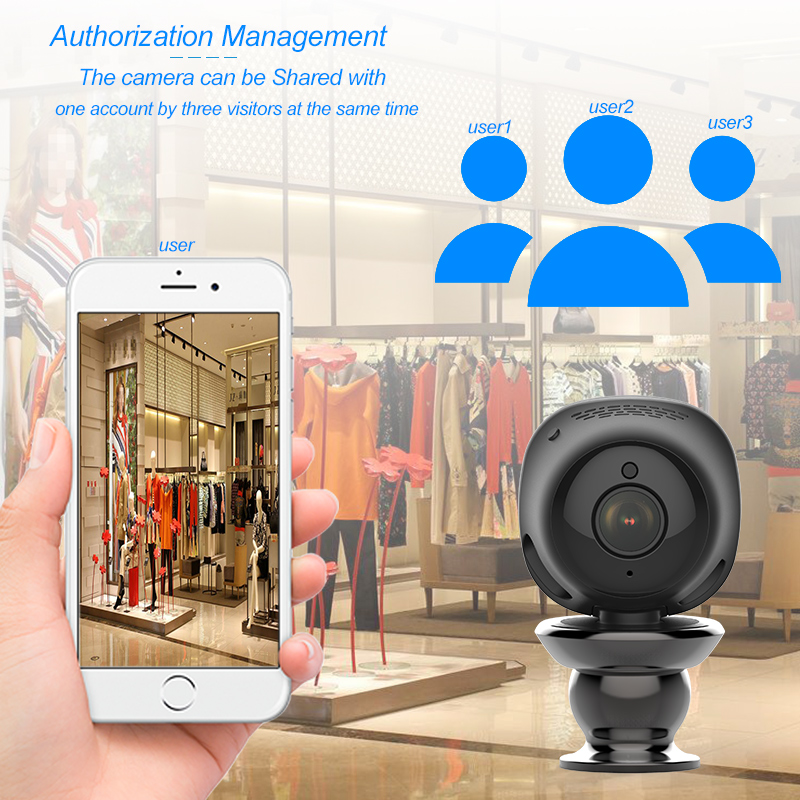 How about a security camera in your home that can be viewed on several users' phones at once?This surveillance camera recommended by Xiaobian can be Shared by three users at the same time using the APP to view in real time.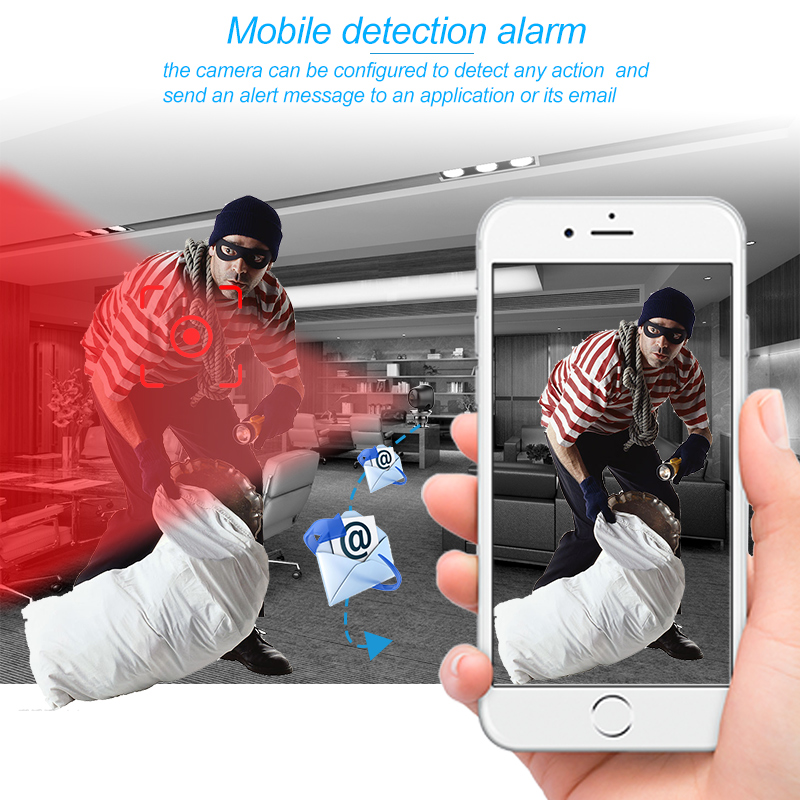 Are you still missing an emergency?Still because there is no first time to understand the situation troubled?Small recommend this surveillance camera, with motion detection function, to meet your first-hand information needs.The user is notified of any unusual cases by text message or email.