New surveillance cameras
Author:adminDate:2020-10-17
Surveillance cameras have blind spots?Can't see from other angles?Many friends always find that some blind spots are invisible when using the surveillance camera. Xiaoban recommends that you use the surveillance camera that can be rotated. Users can rotate the line of sight surveillance camera from different angles as long as they operate the APP on their mobile phone.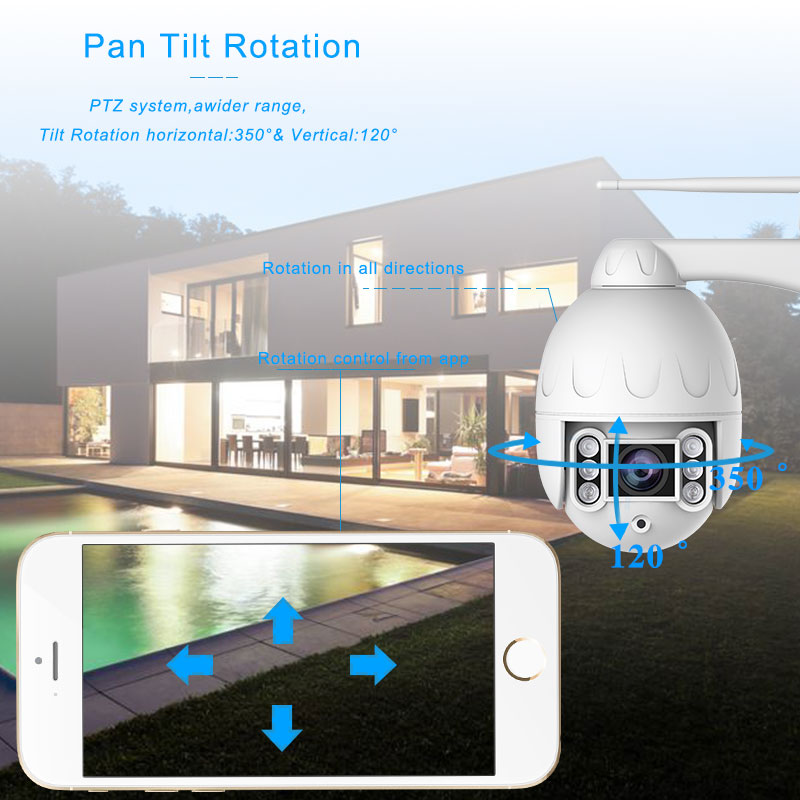 The rotating camera has a resolution of 1920X1080, still 2 megapixels, and still has high-definition imaging, so it's clear enough to record video.
The waterproof function of the surveillance camera is of course indispensable. This surveillance camera with rotating function can be installed indoors and outdoors to meet users' different monitoring needs and cope with various harsh environments.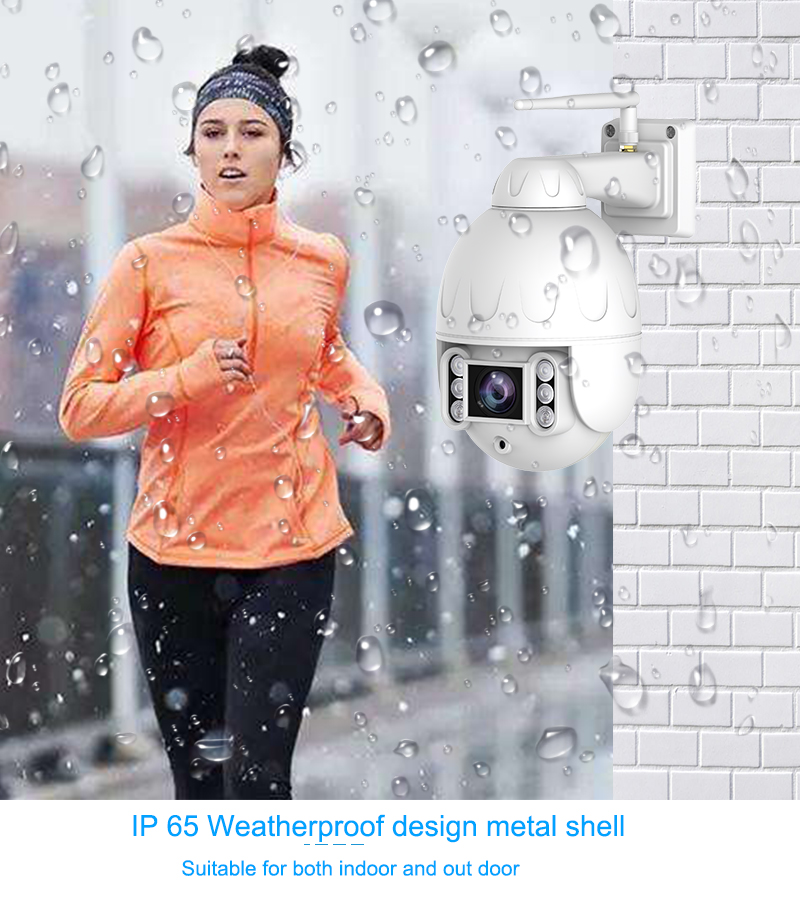 Voice, are you still experiencing the problem of security cameras that can't speak?This surveillance camera with rotating function has built-in speaker and microphone for two-way communication.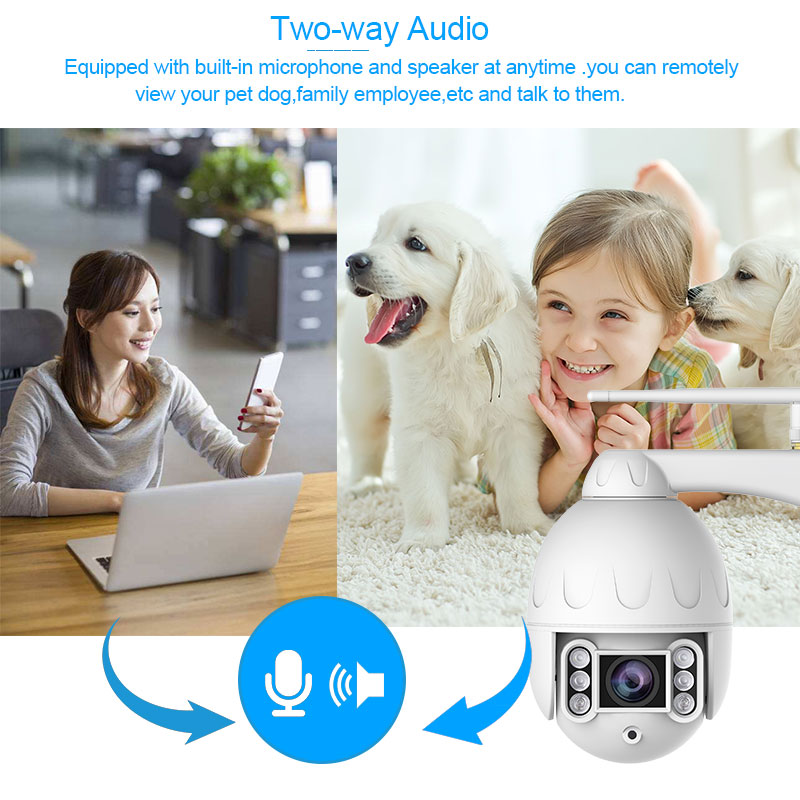 The video is stored via the camera's memory card and Anju Cloud. Are you still worried that the video from the surveillance camera is not safe?This rotating surveillance camera addresses all your concerns.