What kind of surveillance camera does the factory use
Author:adminDate:2020-10-26
What kind of surveillance camera should the factory install?Which surveillance camera can meet the requirements of the factory or the factory security monitoring?I recommend this wireless surveillance camera.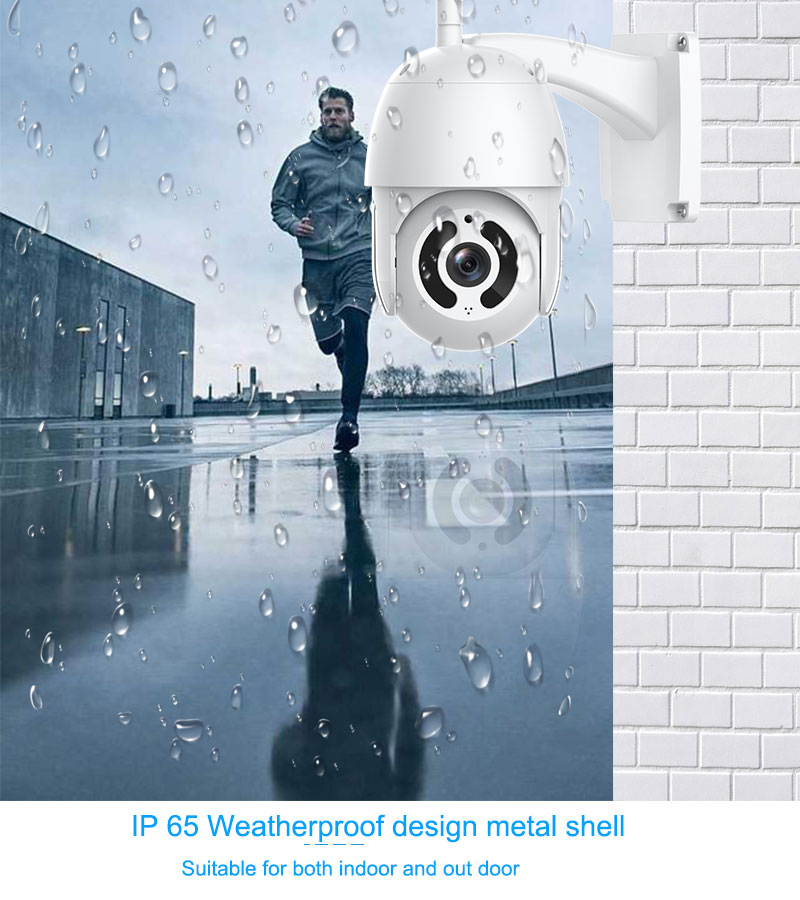 The waterproof function is a necessary function of the surveillance camera. The surveillance camera installed in the factory may be installed in accordance with the installation needs, and the waterproof function of the surveillance camera installed outside is naturally indispensable.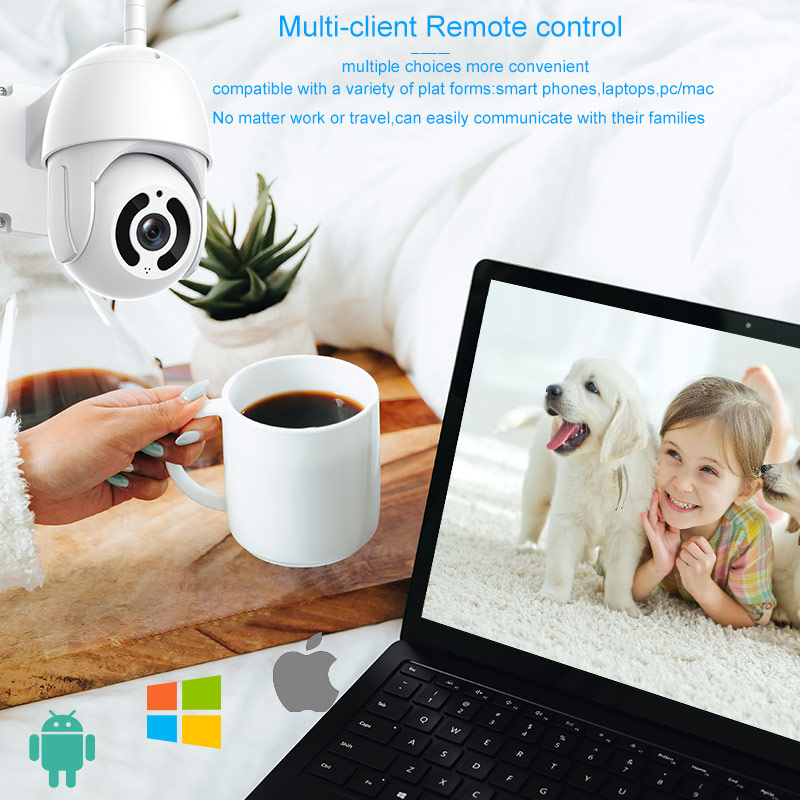 Compatibility is a consideration for surveillance cameras, which monitor different devices and operating systems to meet your need to view them anytime and anywhere.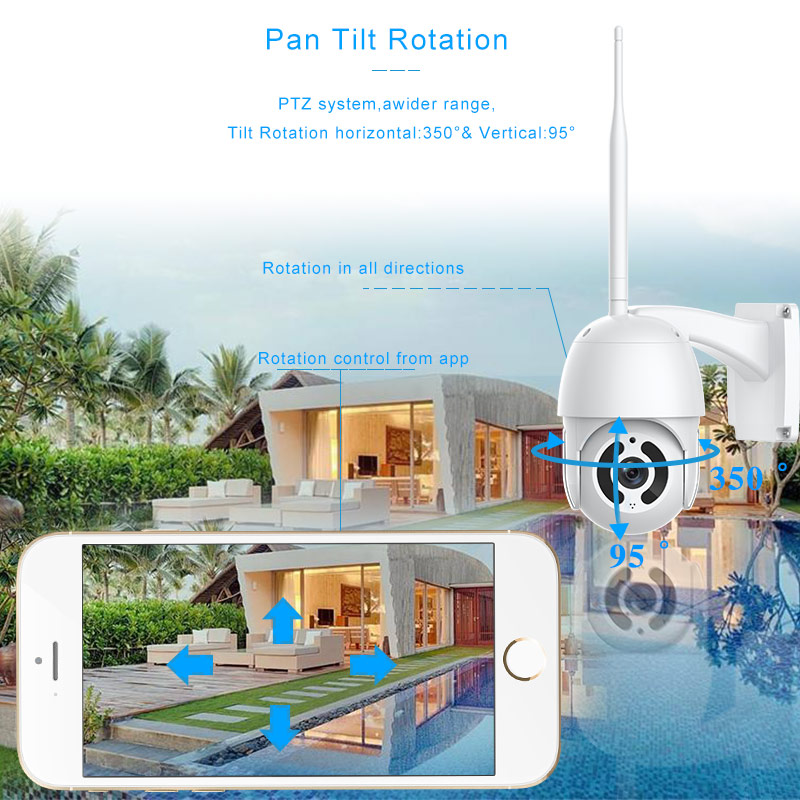 Equipped with the cradle head function, users can install the surveillance camera APP on their mobile phones and check the situation of different areas by operating the cradle head rotation Angle, which covers a wide range of monitoring areas.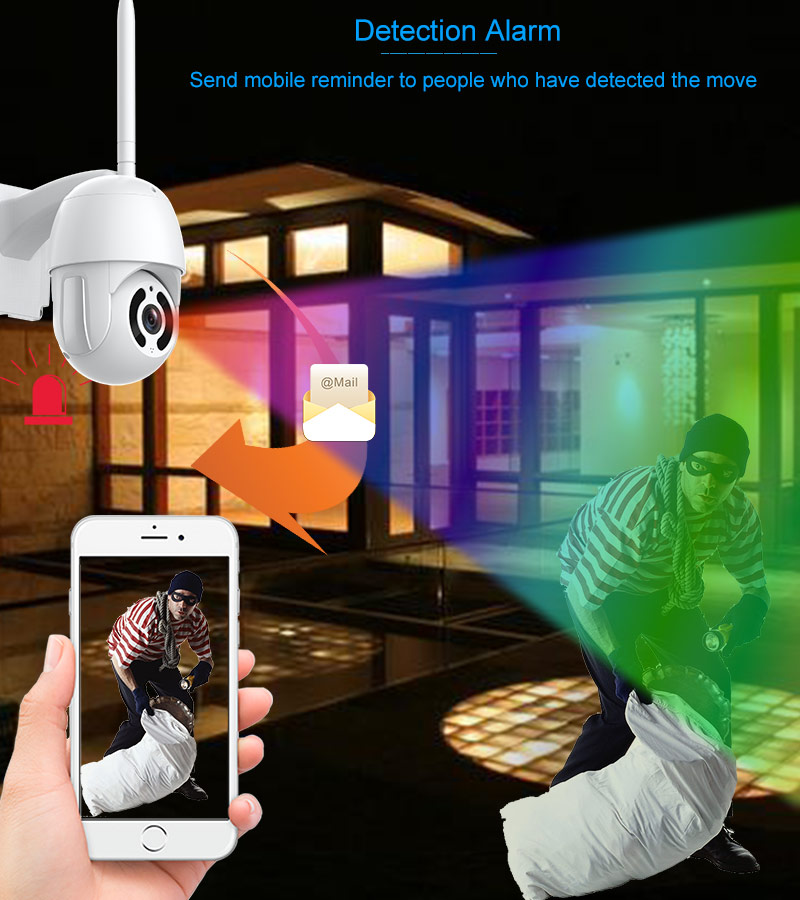 The function of motion detection is an indispensable function of every wireless surveillance camera. In case of any abnormality, it can inform users by SMS or email in the first time, so that users can make relevant preparations in time and reduce or avoid losses.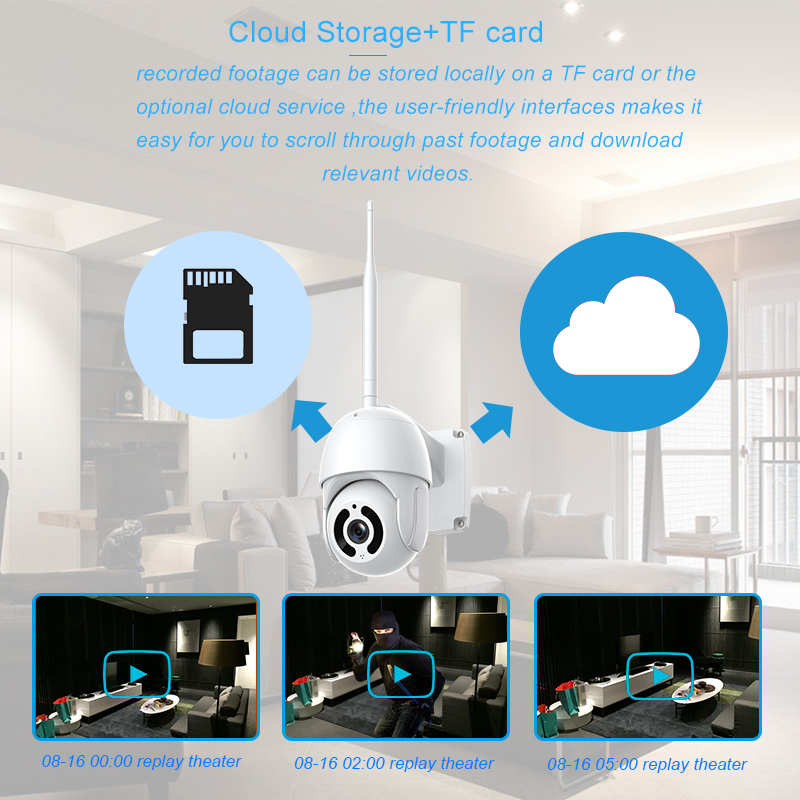 Are you still wondering if you can't see the video you recorded yesterday, or if you can't watch it again?The factory surveillance camera is recommended by the small series, with the body memory and anju cloud storage two ways, more secure and more assured, you can download and look back at any time.