How does a surveillance camera view a month ago?
Author:adminDate:2020-10-29
How do you store your security cameras in your home?Under normal circumstances video storage is the body of the memory card or anju cloud storage.Some traditional surveillance camera video is stored by using a computer connected to a switch to store daily video recordings.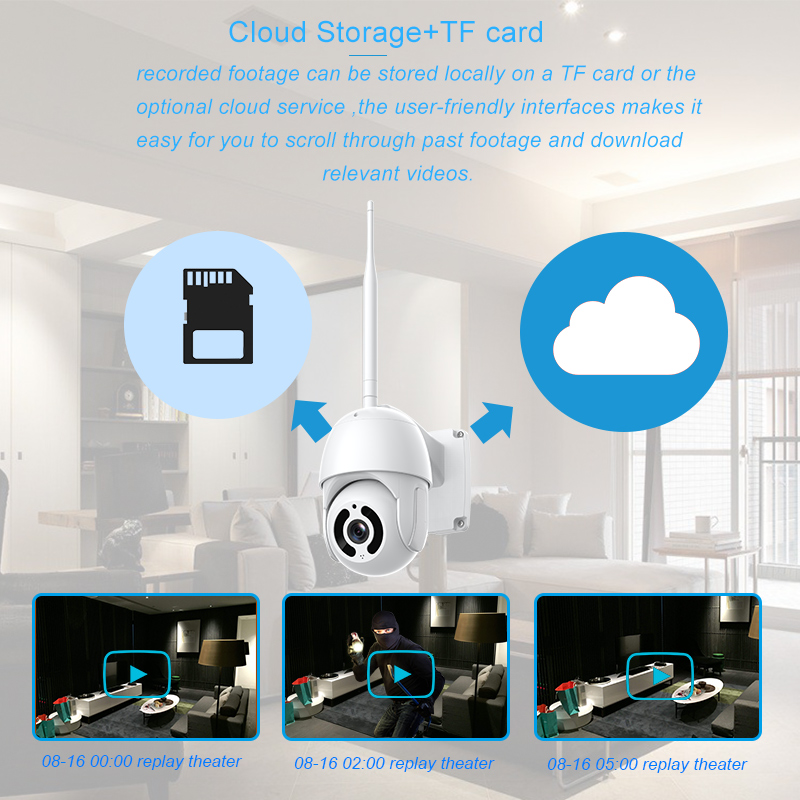 A friend recently found out that his security camera wanted to see a video from a month ago and couldn't find it.In small make up personal opinion, this friend use of surveillance cameras should be only the fuselage would function of surveillance cameras, when users adjust video recording for hd, recorded a video to hundreds of megabytes and even nearly the size of a G, that when the memory card capacity reaches after launch, the user and not timely backup, surveillance cameras that will cover the video on the memory card by default.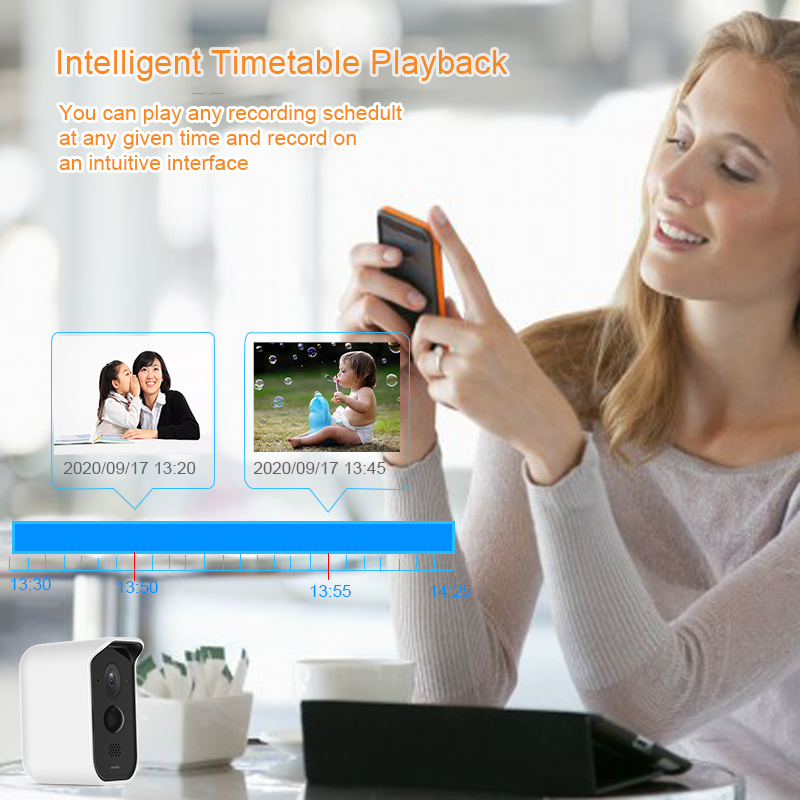 It is suggested that if users want to view the previously recorded videos at any time, they can choose a surveillance camera that supports Anju cloud storage function. Through memory card and Anju cloud storage, daily recorded videos can be saved for a longer period of time and more safely, and they can be watched at any time by downloading or using the surveillance camera APP installed on mobile phones.